Anyone in tune with video games is bound to come across Cyberpunk 2077, a futuristic open world role-playing title inspired from the role-playing board game from Mike Pondsmith. It is one of the most anticipated titles of the year and essentially the final major release for the current generation of video game consoles before the PlayStation 5 and Xbox Series X hit the shelves for the holiday season.
There are numerous reasons to be hyped. The game features a complex utopia to explore. The game features groundbreaking character customization to create the individual that you desire. The game is developed by the acclaimed CD Projekt Red. The game features Keanu Reeves as a primary character to act alongside your own.
Never did I ever fathom that the masterful artists at Studio Trigger would collaborate with CD Projekt Red to develop an original animated series for distribution on Netflix.
Bound for release in 2022, Cyberpunk: Edgerunners will tell a standalone story of a teenager doing whatever it takes to survive in a dystopian future defined by rampant body-modification and technological advances across ten episodes. (Source).
The mere fact that Cyberpunk 2077 is receiving an anime adaption of an original story is exciting within itself. But it truly is the talent backing this project that makes its prospects for success all the more alluring.
CD Projekt Red
Take the brainchild of the Cyberpunk 2077 video game for example. CD Projekt Red has proven themselves to be wholly dedicated to crafting the most intricate, content-rich games for the better part of the last decade. The release of The Witcher III: Wild Hunt in 2015 officially put them on the map as a premier game developer amongst the all-time greats. Not to mention, the Polish-based developer maintains a clean track record of consumer friendliness and accountability garnering the respect of the general gaming community.
A drive for quality ensures that each of their projects are released at a quality deemed acceptable for their rigorous expectation to strive towards perfection. Cyberpunk 2077 was originally slated to be released on April 16th of this year, but it has experienced two delays that pushed it to the current date of November 19th. The candor of their responses to both delays cements the sincerity that the final product of Cyberpunk 2077 will be worth the wait.
And it is shaping up to live up to immense expectations. The game was recently showcased in a broadcasted titled "Night City Wire", much to the delight of fans across the world. With that in mind, knowing that CD Projekt Red remains involved in the creation of Cyberpunk: Edgerunners is reassuring enough to warrant genuine excitement for it.
Trigger
Studio Trigger is certainly one of the most unique Japanese animation companies out there. A personal favorite of mine, the studio is best known for the animated series Kill la Kill and Little Witch Academia, as well as their debut feature film Promare. Trigger's presence spans outside the borders of Japan, with the studio utilizing various outlets to connect with its international audiences. Their presence can even be found in several independent games such as Indivisible.
In context Trigger is aptly prepared to handle projects with such an ambitious scope as Cyberpunk: Edgerunners, but it is the key staff behind the project that demonstrates the studio's intent to fire on all cylinders. To give a small glimpse at the people backing this project:
Hiroyuki Imaishi is the director of Cyberpunk: Edgerunners, and his resume is extensive. He did key animation on animated classic Neon Genesis Evangelion before making his directorial debut at Gainax with Tengen Toppa Gurren Lagann. He soon left to co-found Studio Trigger with fellow Gainax acquaintance Masahiko Ōtsuka and helmed Kill la Kill as his debut TV series. Masahiko Ōtsuka will oversee the project as the studio's president and deputy director.
Character designs are headed by Yoh Yoshinari and Yūto Kaneko. The former has done character designs and directorial work for Little Witch Academia and Brand New Animal but has notably done key animation for Neon Genesis Evangelion and two movies from the Kizumonogatari trilogy. In the case of Yūto Kaneko, he contributed key animation to projects such as Promare, Kiznaiver, and two seasons of Mob Psycho 100.
Anime fans will no doubt recognize the series listed here, most likely in high regard for the sheer quality on display.
But it gets even better. Silent Hill composer Akira Yamaoka happens to be composing the score for Cyberpunk: Edgerunners, whose experience with video game composition should provide an unmatched flair to the series.
Netflix
Over the past five years, Netflix has made consistent efforts to expand the scope of anime that it features on the platform, debuting a higher output of series that brand the heading of "Netflix Original". While series exist of varying quality, the creative liberty extended through the platform make it an attractive option for animation studios. Masaaki Yuasa's Devilman Crybaby debuted on Netflix to widespread acclaim that persisted across the entirety of 2018 due to its mature themes and graphic animation, both of which would be more difficult to air on television.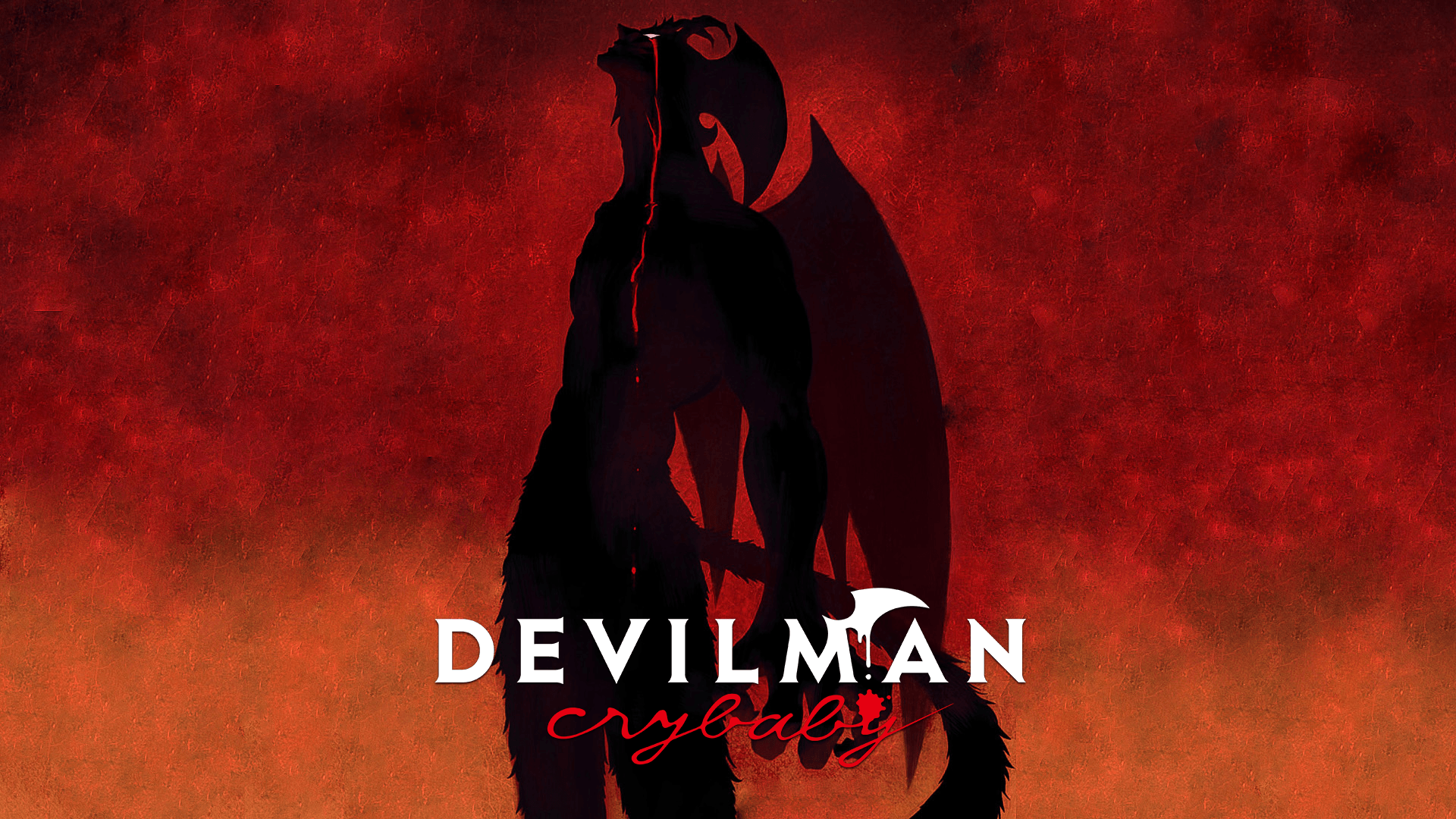 It also helps that Cyberpunk: Edgerunners requires the greatest degree of creative freedom possible to reflect the complexities underlying its universe. Night City is depicted as a brutal metropolis overrun with an obsession with body modification, a liberalization of identity, and a rampant chaos in its darkest alleys. To adequately explore the world is to pull no punches with the storytelling and worldbuilding, no matter how dark or brutal it might get.
A decent portion of Studio Trigger's catalog is available for viewing on Netflix, and the willingness to brand Little Witch Academia and Brand New Animal as "Netflix Originals" indicates a healthy working relationship that should remain consistent throughout the production of Cyberpunk: Edgerunners.
If it was not already evident, Cyberpunk: Edgerunners is shaping up to be a faithful production that branches out the lore of the Cyberpunk 2077 universe to encompass a larger range of stories. The project itself is two calendar years away from completion, and the wait for its debut will be a grueling one.
But with CD Projekt Red and Studio Trigger, it is hard to envision a future in which it isn't an immediate creative and commercial success 🙂